Police Wellness is a Growing Concern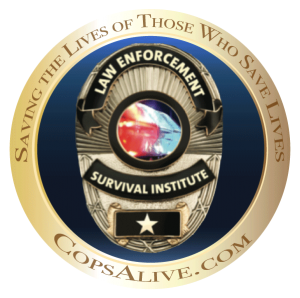 What are you doing now to sustain, and enhance the performance of your people?
I truly believe that enhancing police employee wellness is the key to all that ails law enforcement right now.
● Do you want happier, healthier, and more productive employees?
● Do you want better relationships with your community?
● Do you want lower turnover, and higher morale?
● Do you want better protection from bad decisions and reduce the liability?
The solutions to these problems lie in the nurturing and sustaining of your employees' well-being.
Hi, my name is John Marx and I am the Executive Director of the Law Enforcement Survival Institute and the author of the book Armor Your Self: How to Survive a Career in Law Enforcement.
I believe that the wellness of people is the key to law enforcement success!
Policing is a People Business! It's about people serving and protecting other people. If they are unwell, either the police or the public, then the whole process is very messy.
An effective police wellness system is a symbiotic system of resilient people, effective support systems, a positive culture of wellness and wellness focused police leadership.
Most law enforcement agencies are missing one or more key pieces of the puzzle and that's why they don't seem to be able to reform their agencies.
I believe in a concept of Wellness Focused Policing where we focus on the well-being of people, all people, those who serve and those being served. Wellness Focused Policing is a people focused policing strategy to promote wellness within law-enforcement first, and then to spread that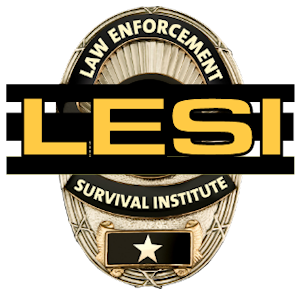 sense of care, and focus on well-being, outwardly to the people served by the police.
The Law Enforcement Survival Institute is undertaking our largest and most ambitious project to date – to work with your team to build a better law enforcement agency!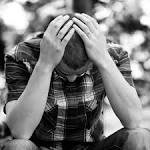 More and more law enforcement professionals and their agencies are beginning to talk about the hidden dangers of law enforcement like higher rates of police suicide, alcoholism, depression, domestic violence and mortality due to cancer than the rest of society.  Discussions on these subjects are vitally important and CopsAlive.com and The  Law Enforcement Survival Institute will continue our mission of promoting that discussion.  Will you join in?
Now we want to go further and gather the best ideas and strategies from the best minds and the best organizations in our profession.  Our focus is on people, support systems, organizational culture and wellness leadership. We want to work hand-in-hand with the best leaders in your organization to build a model, highly functioning, reformed policing agency.
Will you work with us? We offer a multi-part process where we work with you and your people to enhance and improve police service, law enforcement wellness, organizational culture and wellness focused leadership.
If you really want to roll up your sleeves and build a comprehensive law enforcement wellness system that focuses on people, support systems, culture and leadership, consider our Comprehensive Law Enforcement Wellness Systems Building Project. We take several months to work with your team to assess needs, establish priorities, develop an organizational improvement action plan and finally evaluate your success!
This isn't a quick-fix, checkbox training, but rather a multi-part, complex project that we facilitate but you and your team build to suit the needs and desires of your organization. Do you need help shaking out some difficult issues, we can help!
What we are asking of you is to partner with us to work together to help you build the kind of organization you dream about with the kind of people you want and the kind of outcomes you deserve. We offer a multi-part process where we work with you and your people to enhance and improve police service, law enforcement wellness, a positive policing organizational culture and wellness focused law enforcement leadership. This isn't about a quick-fix training but rather a multi-part assessment, hands-on planning and implementation of an strategic organizational improvement plan.
Isn't it time you stopped dabbling in wellness and started building the wellness system you need?
Call or email me and let's work together!
John Marx – Executive Director
The Law Enforcement Survival Institute
Together we can:
Minimize Liability Exposure