Police Wellness is a Growing Concern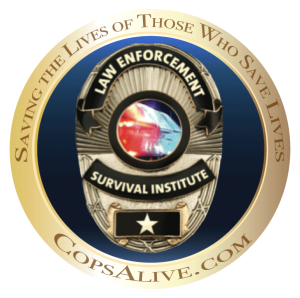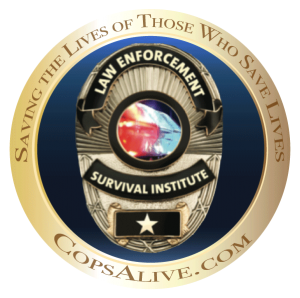 CopsAlive.com along with The Law Enforcement Survival Institute are undertaking our largest and most ambitious project to date.  The project entitled "The Total Police Wellness Project" is going to be a compilation of advice, tips and best practices from around our industry on the subject of wellness for police officers.   It's a way for law enforcement professionals from around the world to help other law enforcement professionals survive their careers.  It is meant to be a place for cops to share their suggestions, tips and best practices with other cops.
When we say law enforcement professionals, we mean anyone working in or around law enforcement — police officers, sheriff's deputies, corrections officers, detectives, parole officers, probation officers, dispatchers, communications specialists, police supervisors, law enforcement managers, police wives, police husbands, police mothers, police fathers, police children, police brothers, police sisters, police officer peers, and police officer partners.  This site is designed to share information to help ALL of us in the law enforcement profession.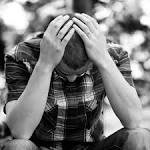 More and more law enforcement professionals and their agencies are beginning to talk about the hidden dangers of law enforcement like higher rates of police suicide, alcoholism, depression, domestic violence and mortality due to cancer than the rest of society.  Discussions on these subjects are vitally important and CopsAlive.com and The  Law Enforcement Survival Institute will continue our mission of promoting that discussion.  
But now we want to go further and gather the best ideas and strategies from the best minds and the best organizations in our profession.  We will then compile that information into a working document that can be distributed, without charge, to anyone and everyone in law enforcement that wants to be a part of turning the tide on these deadly conditions that plague our profession.
Will you help us?  We want your tips, ideas, strategies and best practices about wellness for police officers.  We will assemble them into a Special Report and distribute it to anyone in our industry.  We will finish the first edition of this report as soon as we have enough material to publish.  We will make it a living document and continue to add to it for as long as we get new ideas.
What we are asking of you is to submit your ideas and advice, here on this site, along with a reference to your agency or organization and links to any websites you have or recommend.  Don't worry about self promotion.  As long as you are providing useful advice, we don't mind sharing the wealth and sending people to the resources that will make them happier and healthier.  We will be assembling the data into the following main categories — backup plan, business, fun, career, finance, fitness, growth, health, legacy, life, relationships, retirement.
CLICK HERE to download an information flyer about the project that you can post on a bulletin board or email to your colleagues.
CLICK HERE to enter your submission.